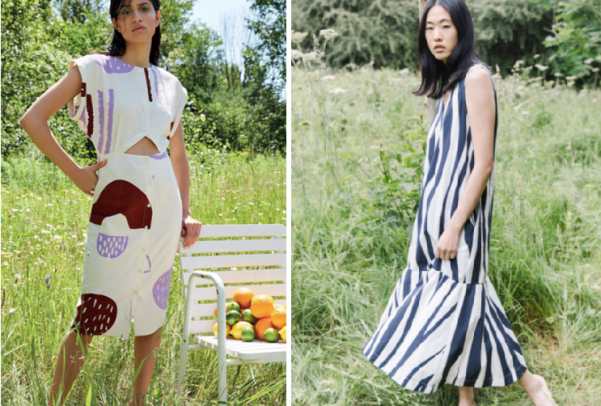 Los Angeles based multi-brand fashion sales agency representing cool, minimalist women's contemporary and young-designer RTW brands, is seeking a showroom manager. Showroom works with established but growing international brands, handles all aspects of their sales for the entire US and accounts include some of the best and coolest retailers in the country.
We are looking for someone responsible, organized, and dedicated. Candidate must be driven and professional and have showroom experience. They must be proficient with excel, macs, email. Must be able and willing to travel to tradeshows in NYC. Candidate should want to work in a showroom and look at the position as a career.
The candidate should be persistent, organized, well spoken, able to multi task, professional and able to excel in an extremely fast-paced environment. This is not a starter position.
Candidate should have at least 2 years in a showroom environment, writing POs, processing orders, an understanding of the nature of the business and our part in the industry, and offer excellent customer service. Must be extremely detail oriented, must be comfortable working independently, and have a respectful attitude. Must be able to thrive in an extremely busy and fast paced environment. Must be proficient working independently and via email 99% of the time.
Bachelor's Degree preferred
Highly organized and detail oriented- this person needs to manage the entire back office, samples and showroom floor, and is responsible for all order submissions to designers
Excellent written/ verbal communication and presentation skills
Confident personality that can take initiative and multi task, be proactive, keep track and respect deadlines
Good problem-solving skills, and ability to prioritize and multi-task in a fast-paced environment
Excellent communication skills (written and verbal), superior presentation / public speaking skills
Must be proficient in excel, email, macs
A strong bonus if you have buyer contacts
Position is full time and salary compensation, paid vacation time and holidays
Please submit resume and cover letter to showroomjob1234@gmail.com